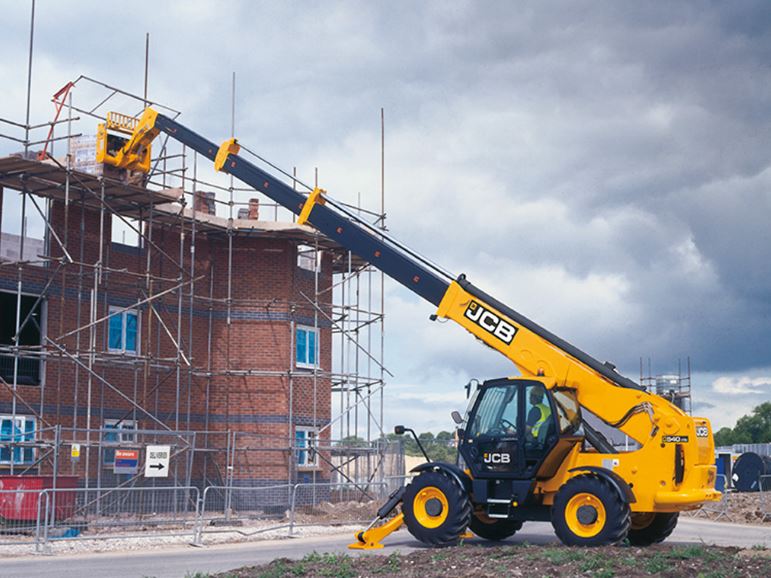 Plant Hire Athboy is renowned for providing the lowest prices on all Height for Hire services in the Dublin and Meath areas. Are you seeking Height for Hire, well your search should end here because we provide a wide range of the best Machinery on the market? We are a cut above the rest and that step further when it comes to our Quality, highly reliable, and safe Height for Hire products and services. Our teleporters are the perfect solution for working on some of the following tasks roof inspections and repairs, window cleaning, power washing, exterior painting, and all-around general construction. Available to you daily, weekly, or long-term hire services.
So, here is why you should choose us for Height for Hire in Dublin and Meath:
Professional Experienced Team
We have been in business for over 20 years, growing and learning in this industry. We are the most reliable partner when looking for a hire service provider. Our team have a wealth of knowledge and experience to offer you in relation to all the services that we provide. Any job big or small we are the people for you.
Value for Money
Our main goal is to always provide all our customers with a cost-effective and efficient solution. We will assess your needs thoroughly in relation to your budget and come up with a viable and budget-friendly solution for you. We will do our best to offer you the best price where possible.
Reliable Equipment
We stock top of the range machinery from reputable brands and on
boom lift Height for Hire
products. We are your one stop shop for all your hiring needs. With our varied range of machinery, you are more than likely going to find exactly what you need all under one roof.
Customer Service is Guaranteed
Our main purpose is to ensure all our customers are pleased with our products. Customer Satisfaction is our number one priority and it is paramount to us that we get it right every time. Our staff are very friendly, helpful, professional, and are always on hand to answer any questions that you may have. At Plant hire Athboy, we aim to exceed your expectations and provide the best possible solution for all your needs. The process of hiring will be easier than any other hiring company and you will get the best out of our hiring services.